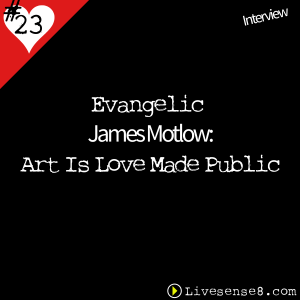 Evangelic James Motlow:
Art Is Love Made Public
James talks about his book Bitter Melon: Inside America's Last Rural Chinese Town.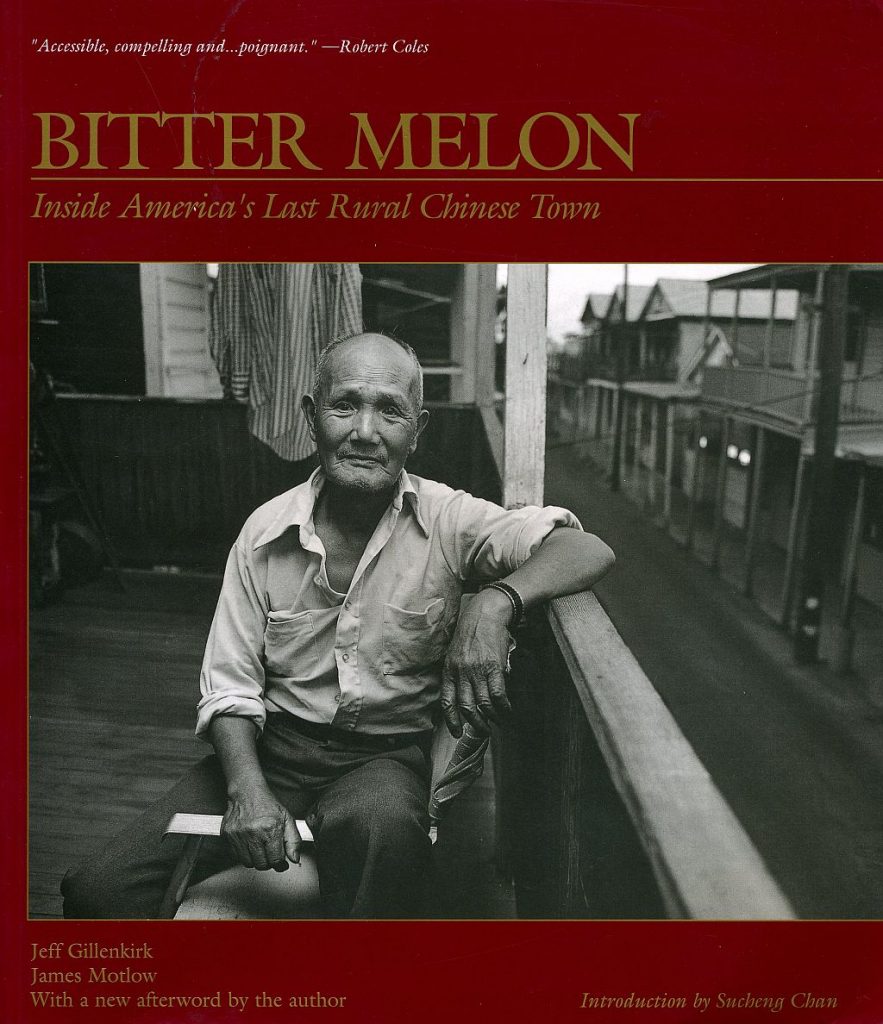 To order Bitter Melon, use web site, bittermelonbook.com or email James Motlow at lockedeltaphotography@gmail.com.
The I Am Also A We Con has now announced that Maximilienne Ewalt (Grace) Mumbi Maina ( Zakia) and Michael Sommers (Bug) will all be attending the November Con in Berlin. Three of our favorite people to hang with so grab your tickets and support their fundraising at https://www.indiegogo.com/projects/i-am-also-a-we-con-in-berlin-november-2018-love-community#/
Thanks for Listening!
To share your thoughts:
Leave a note in the comment section below.
Ask a question over on Twitter.
To help out the show: