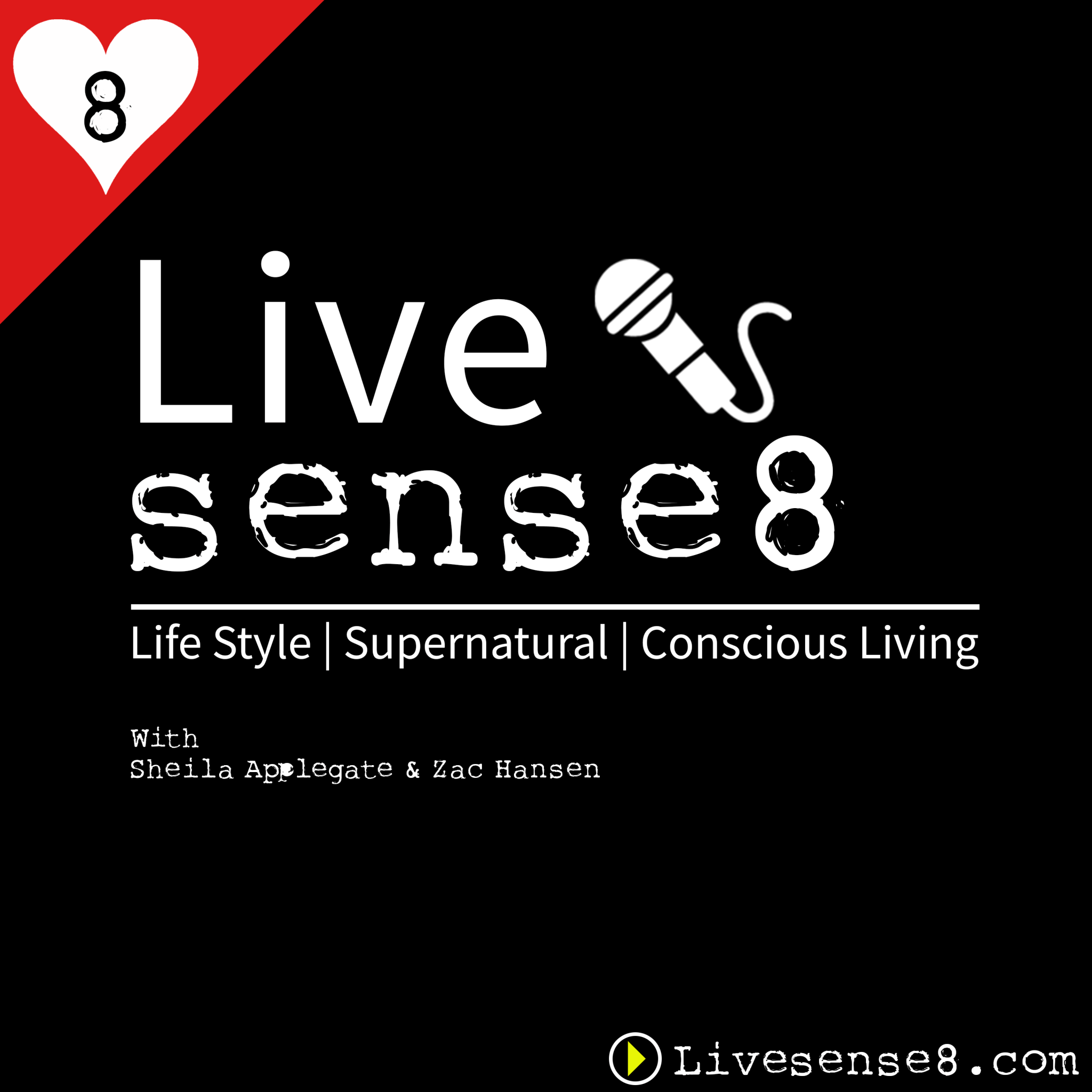 The
Live

sense8 Podcast
A deep dive into sense8's message with Sheila Applegate and Zac Hansen
The
Live

sense8 Podcast
A deep dive into sense8's message with Sheila Applegate and Zac Hansen
Overview
Live
Sense8
, a podcast hosted by Sheila Applegate and Zac Hansen, is an episode by episode exploration of one of Netflix's most beloved shows. (Anyone in the Global Cluster of Sensates will confirm how beloved Sense8 really is) Sense8 has surpassed the impact of entertainment to create a culture of connections among people from around the world.
Sense8, created by Unpronounceable Productions (The Wachowskis and J Michael Straczynski) explores the supernatural, telepathy, culture, sexuality and much more. In Live Sense8 Sheila and Zac dive into these concepts of consciousness to see if living a Sense8 life style is possible. As Co-Founders of Consciously Awesome, a program that teaches people to live a life of higher consciousness that includes communication with the non-physical, Sheila and Zac bring a unique perspective to the Sense8 community.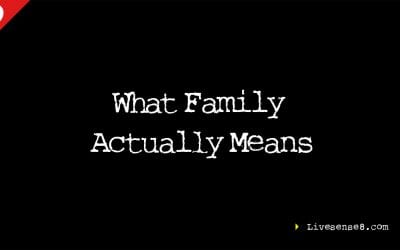 "What Family Actually Means" In this episode of the Live Sense8 Podcast, Zac and Sheila...