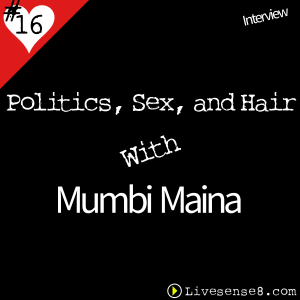 Politics, Sex, and Hair
with
Mumbi Maina
In this Sense 8 Podcast episode, Sheila and Zac interview Mumbi Maina who plays Zakia (Reporter and Capheus' Girlfriend) in the Netflix Original Series Sense8.
Politics, Sex and Hair!
This Episode covers it all.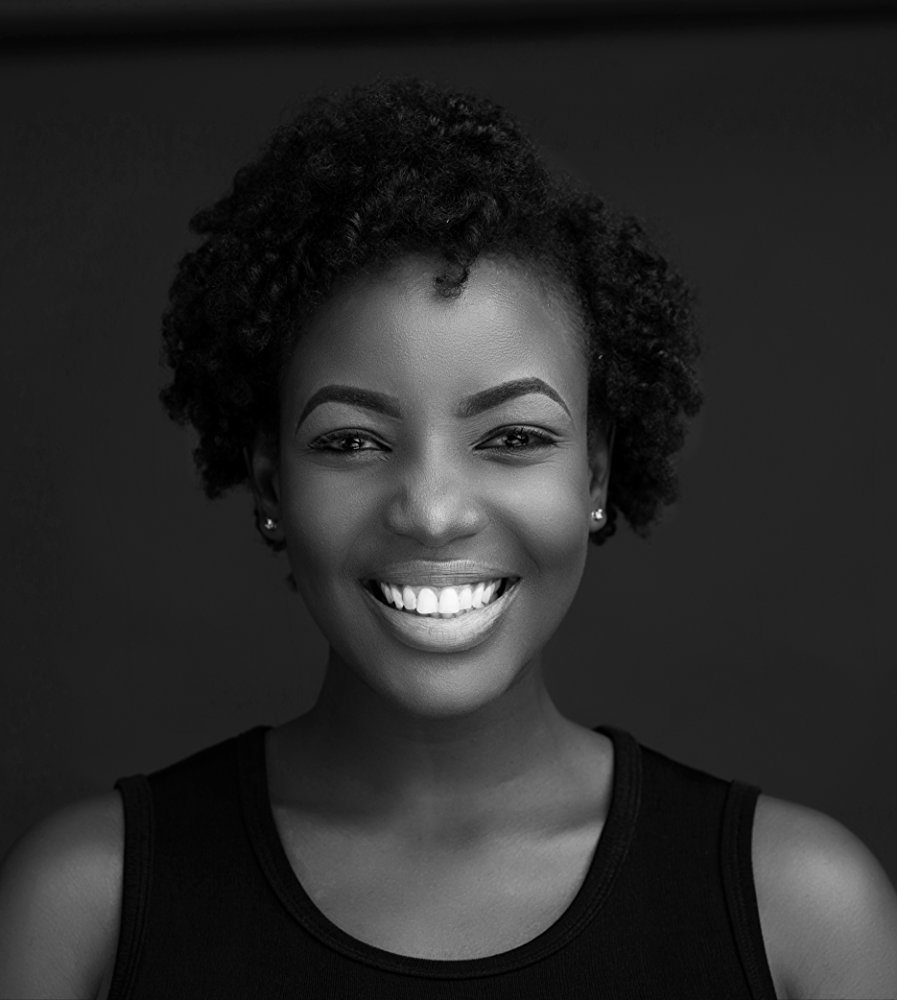 Mumbi shares how her role as Zakia forced her to look inward and explore her own beliefs on the many important topics her character expresses.
Politics, Sex and Hair! @mumbi_maina shares it all.
Click To Tweet
She talks about the production of Sense8 in Kenya and the unique differences that this Hollywood production brought with it.
Sheila and Zac invite Mumbi into a conversation about some of their favorite Zakia scenes.
Mumbi shares how her role in Sense8 has impacted her life and how she aspires to represent the true beauty of Kenya through her art.
Remember to let us know your thoughts in the comments! We love hearing from you.
Thanks for Listening!
To share your thoughts:
Leave a note in the comment section below.
Ask a question over on Twitter.
To help out the show: